RUTH's workshop
on tour
The Happiest Me !
19u30 - 22u00
word de beste versie van jezelf

Life vraag & antwoord
22u00 - 23u00
Krijg antwoord op je vraag

Voor wie is deze Workshop?
Deze workshop is voor IEDEREEN die in zijn of haar leven wel eens te kampen heeft met onverwachte of moeilijke gebeurtenissen en niet goed weet hoe daar mee om te gaan.

Deze workshop is voor IEDEREEN die gelukkig wil staan in het leven, ongeacht waar je vandaag al staat.

Deze workshop is voor IEDEREEN die graag iets wil bijleren over hoe je je mindset kan verbeteren.

Deze workshop is voor IEDEREEN die evenwichtig en gebalanceerd door het leven wil gaan.

Deze workshop is voor IEDEREEN die weet dat harde tijden niet te vermijden zijn maar zich wel bewust is dat je jezelf er tegen kan wapenen.

Life vraag & antwoord
Via deze inspirerende workshop vol praktische voorbeelden kan je gelijkgestemden ontmoeten, nieuwe contacten leggen of persoonlijk vragen stellen aan de spreker.
Wat mag je verwachten?
► Wat zijn de voordelen van geluk in je leven?
► Wat heb je nodig om dat geluk vast te houden?
► Wat zijn de 3 succesremmers tot geluk?
► Hoe je via deze 6 punten tot geluk komt.
► Een ademyoga oefening die je laat ontladen.
► En een zinnenstrelende verrassing.

plaats & data
woensdag 06/09/2023 - Haaltert - huis voor verbinding
Maandag 11/09/2023 - Oostende - Brasserie Fauvisme
Maandag 09/10/2023 - Middelkerke - tearoom Riviera
Donderdag 19/10/2023 - Wielsbeke - Biotiekje
Woensdag 08/11/2023 - Ingelmunster - Shivas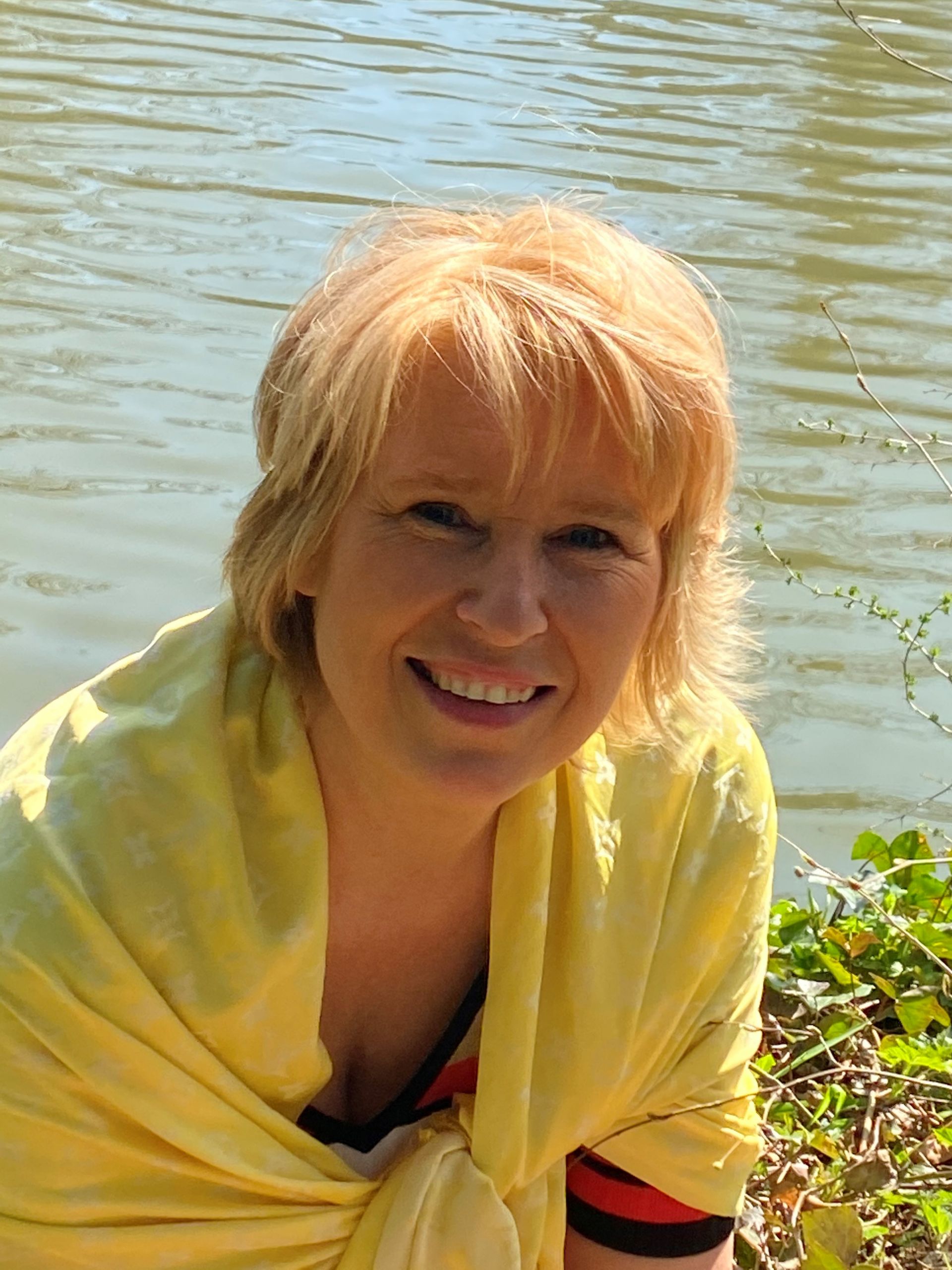 spreker
Ruth coopman
"Hallo, ik ben Ruth. Met meer dan 30 jaar ervaring als styliste en coach help ik mensen zowel uiterlijk als innerlijk te transformeren van wie ze vandaag zijn naar de versie die ze willen worden.

Ik zie het als mijn passie om je te doen stilstaan bij de schoonheid van het leven door tools en methoden aan te reiken waarmee je een gelukkiger en voller leven kan leiden."
Prijs per ticket
Bestel jouw ticket vandaag

Beperkte plaatsen!

Prijs: €25.00

Actie:€19.99
Created with